The tight supply of rubber chemicals is expected to continue into the first half of 2018!
admin
At the National Rubber Industry Information Conference which held in Chengdu, Sichuan Province, November 14-16, 2017,the rubber industry is most concerned about the prices of these two raw materials (rubber chemicals and carbon black)! To this end, the authoritative rubber additives industry also analyzed the price of additives and predict:
● The main reason for price increases this year
First, the cost factor
Rubber additives production plant environmental management investment, production costs increase.
Second, environmental factor
Some rubber additives production plant stopped or limited production, some of its upstream raw material manufacturers also stop production, resulting in the shortage of raw material prices, pushing up the cost of additives.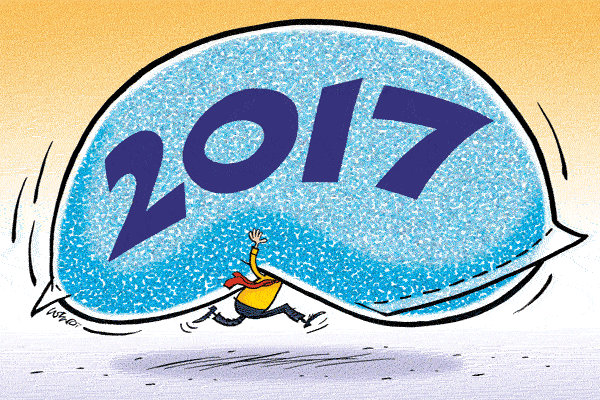 ● The tight supply situation is expected to continue into the first half of next year
Rubber Association of auxiliary agents will also help the right amount of stock, stable supply as an important task to grasp. Although this year's additive industry has additional capacity, it can not be released soon. Fog and haze weather will also directly affect the factory's production capacity, many of the large manufacturers of auxiliaries are parked in the northern region (Tianjin-Hebei Luyu), most of them are still under the list of 26 +2 cities under the state's key control. The tight supply is expected to continue into the first half of 2018!